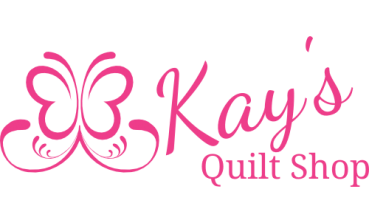 First Anniversary Celebration
Who loves batiks? We all know that Scott does! So our special for Wednesday, November 14 is some assorted batik fat quarters we picked up in Houston. So these fat quarters are $2.75 each. What a deal. Of course, limited to quantities on hand.

These announcements are also posted on Facebook and Instagram.

Thanks so much for sharing in this excitement.