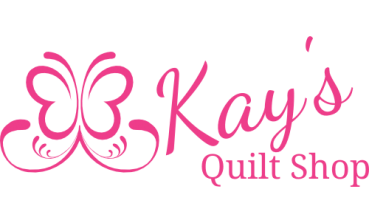 First Anniversary Celebration
Who doesn't like purple? The color of royalty. Almost every little girls favorite color! So we are offering purple batiks on sale for 14% off on Friday, November 16. This is on in stock purple or any batik that has purple in it. So stock up on this great color.


These announcements are also posted on Facebook and Instagram. Thanks so much for sharing in this excitement.