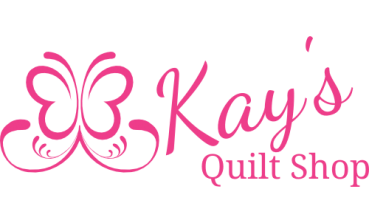 First Anniversary Celebration
Books, books, books! I just love books. A great selection of patterns and colored photos to boot all in one book! What a fun way to pass some time and plan for your next project.

All books are 12% off on Tuesday, November 20. Limited to in stock books only. Come early for best selection or shop online and hold for store pickup at
Kay's Books



We will be closed on Wednesday and Thursday to celebrate Thanksgiving, but will re-open on Friday morning at 10:00 a.m. Please join us on Friday for more specials, along with some brunch items to curb your appetite.

At this time of thanksgiving, I would be remiss to not mention just how truly grateful we are for your friendship. Thank you! Wishing you a blessed Thanksgiving.

These announcements are also posted on Facebook and Instagram. Thanks so much for sharing in this excitement.