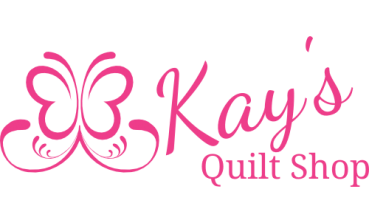 December 2, 2018 Newsletter
First off, I really want to thank all of you for your support and the fun we had with the Anniversary Celebration. We had a great time during the entire celebration time, and then ended with a really high note on Saturday. We had wonderful music from Sandy Nelson on the harp. Her music is just heavenly. Thank you so much Sandy! It was so wonderful to see the smiling faces of so many friends, both new friends as well as long time friends. (I really didn't want to say old friends!) I had a very special surprise visit from my friend, Mary and her husband, John. Thank you, to both of you for the effort to make the trip.
So to sum it up, between food, fun and friends, we had a fantastic time. Thank you all!
Since this month is so busy for all of us and our time is so limited to spend stitching, we only have a couple of things on the calendar.
Of course, we still have "Sew It's Monday", our open sew. This may be just the time you need to finish up a project or gift. It is from 10a.m. until whenever you need to leave. Bring a lunch, or plan on going out, however, the mood suits you.
On Thursday, December 6th we are repeating Mary Ellen's class "Christmas Tree Lane" , an easy paper piecing project. There are still a few spaces left. You can call to sign up, or you can sign up online on our website.


The following Thursday, December 13th, is 'Thimble Thursday, a hand stitching get together. We welcome any hand stitching project. This starts at 10:30am, however I can only stay until noon! You are welcome to stay as late as you like, however, this is the only time my boss allows me!

We already have lots of fun and informative classes being offered, starting next month. Be sure to check our website, www.kaysquiltshop.com to see all that we have scheduled. We are also working on a few lectures and workshops with special teachers. There will be more on these once, we have completed the planning.

We will be closed on Saturday, December 22nd though the 25th, reopening on Wednesday, December 26th at our usual time of 10am. On Monday, December 31st we will close at 3pm and be closed on Tuesday, January 1st, 2019, but reopening Wednesday, January 2nd at 10am.

Merry Christmas!
May you have a safe and happy holiday season,