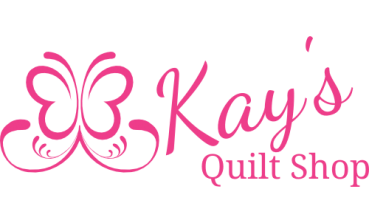 Just Sew You Know...


We have so many classes scheduled for this fall and are working on filling the calendar well into next year...so grab a cup of coffee and relax while you are looking through the following list.

Just a reminder that we continue to have "Sew It's Monday". You are welcome to come early and bring your lunch. It is a great place to meet new quilters and get some of your projects both started and finished. We look forward to you joining us.


Today at 2:00p.m. September 10, Mo will be doing a free demo on the AccuQuilt. If you want to attend, please register. We will be cutting pieces for Hawaiian Appliqué Quilting, piecing, cutting an entire quilt in just minutes as well as cutting pieces for appliqué. It will be a fun and informative afternoon.

On Saturday, September 14, we are having another pillowcase day. We will be working from 10:30 until 2 to get just as many pillowcases made as possible. If you are unable to join us, but still want to contribute, please feel free to drop them off at the shop. I have a basket just waiting to be filled.

The class using the pattern, "Yellow Brick Road" will be on Tuesday, September 17. We will also be using the AccuQuilt to cut this project! Mo will help you get the entire quilt top assembled.

If you own a sewing machine with IQ design system, have we got the class for you....this class is just 1 of 4. Cost is $99.00 per class or if you want to take all 4, the cost is only $299. During this first class we will be working on filler designs. All patterns are on a flash drive for you to keep. This class is scheduled for Tuesday, September 24.

On Thursday, September 26 we have re-scheduled both our "Basic Walking Foot Quilting" and "Free Motion Quilting" classes.
Mo is such a great teacher for these classes. These classes had been postponed due to weather issues.

On Saturday, September 30 we have a cute pumpkin placemat with an adorable candy corn coaster. This class is being taught by MaryEllen and is sure to be great fun.

We are planning some great classes scheduled for October too. Some of the things we have up our sleeves are some heirloom sewing projects with a modern twist with Patty McCoy, the queen of antique linens, Caryn will be back with some new purse and bag classes, Mo will continue with different types of quilting with your machine and MaryEllen has a few more paper piecing classes.

If you haven't been into our new shop location, stop by soon. We have new fabric coming in this week and lots more after that. Scott keeps moving shelving around to make room for more new products.

As always, Scott and I are both so appreciative of your support and friendship. Thank you.
Kay and Scott