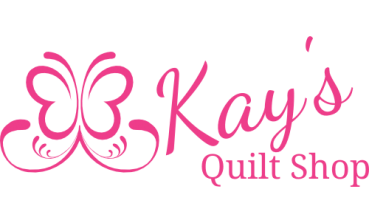 ByAnnie Contest

Vote for Kay's

With all the political issues we see everyday, lets
do some fun voting!

Through the end of the month, ByAnnie's is running
a competition to give away a free trunk show! We want this trunk show for all of Kay's Quilt Shop customers in Fort Myers. Just think of the fun. We will take care of the fun, but we need your help.

How can you help? Just go to our website and hit the ByAnnie's logo, then the add button and type in Kay's. Then follow the prompts and vote. You can vote everyday(and we encourage that), from now until the end of the month!



Now we will just cross our fingers and hope that we did it!

We will keep you posted! Thanks for helping us.

Kay and Scott