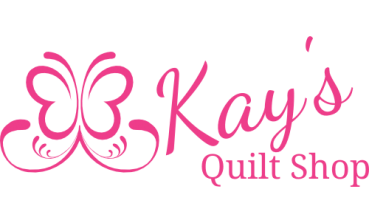 Main Email Title
Here we go again....

Once again, I am sending you this email to update you on changes going on at Kay's. At this point, Scott and I feel it is best to close the shop for walk in customers. However, we still have all of our merchandise online on our website or I would be happy to offer you a virtual tour of the shop to check out fabrics or patterns. This can be done by contacting us via email. We will happily ship and we are offering curbside pickup.

We will continue to post on Facebook and Instagram on a regular basis. Since self-quarantine is hard on all of us, please send us photos of your projects and we will share them.


We are also working on video classes in the future.

Since we will be home more with our self-quarantine, we are making a list of things we want to do. We are going to play board games and cards, go for a short walk, make homemade yeast bread. Of course, Michele and I have several sewing projects. That list may grow! We are trying to keep a routine.

So, stay home and healthy. Love you family and friends and tell them every chance you have. Sew everyday!


So, following my own advise, I am telling everyone of my customers (read this as friend), I love that you are in my life. Thank you.

Kay