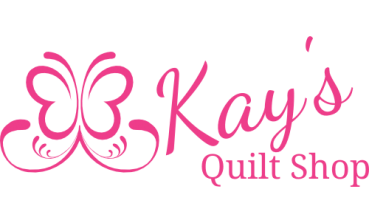 Pillowcase Day
(Virtual) Pillowcase Day

Well, since we are all stuck in our sewing rooms, let's have a virtual pillowcase day. We have selected Wednesday, March 25.

The children will still need pillowcases and at this point Galisano Children's Hospital will not be able to get more. They will be using all that they have on hand. I thought how wonderful it would be to have a good sized pile to hand over to help replenish their stock.

We will be posting photos of us making pillowcases. If you send us a photo we will post yours as well.

We can make this a fun day as we have always made our Pillowcase Days. (Sorry, but you will have to supply your own m&m's!)

Can't wait to hear from you on Wednesday.
Kay and Scott