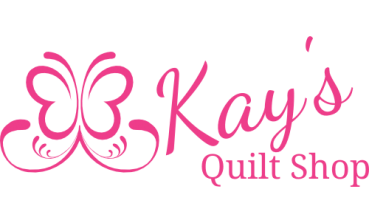 Pillowcase Day continues
Well, pillowcase day was a huge success. We still have many more pillowcases that I have been told will be turned in later this week. The basket will be outside when we are at the store so feel free to drop them off. Thank you so much for your help on this project. I hope you all enjoyed working on something positive this week like we did!

While we are not at the shop everyday, we will be in on Monday, Friday and Saturday from 10 to 1. Call to arrange additional times. Next week we will be establishing our regular self-quarantine hours.

We were so excited to hear that Scott's surgery was successful and that he is healing well. He is eating well and getting stronger everyday. However, we were surprised to learn that the cancer is stage 3. That means that he will need chemo. Once we get his schedule, we will set our regular self-quarantine hours.

What are you doing to pass the time? One of the things we are doing to keep us busy is we have started a card tournament. We play two hands everyday after lunch. So far, Scott is ahead. We will keep you posted as the weeks go on.

Michele has been sewing a lot. She made the Christmas tree sample that is posted on Facebook. She is currently working on a cat quilt for Ben. We will post it on Facebook in a day or two- we think it will be purrfect for a cat lover!


I am looking for a mystery quilt pattern for us to work on together. Let me know if you are interested in participating. I think it will be fun.

We are doing well. I pray that you are too. We are eating healthy, enjoying our time together and sewing!

Please, stay healthy and safe and keep on sewing. Thank you for your support and friendship.

Kay and Scott