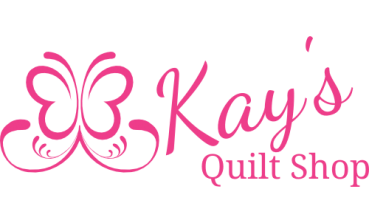 Share your creation with us.....
The other day as I was checking out the TV guide, I saw a show that looked, well interesting to say the least. It was called "The Toilet Paper Wedding Dress Challenge". My first thought was "What in the world?" Let me tell you, these people were totally serious. While the gowns were amazing, I am so grateful that I have chosen to use fabric.

But you ask, What have we been working on? Besides the mystery quilt and masks, Michele is working on a Sashiko project (more of that, once she has it complete!). I have made a couple pillows from small panels. I decided that I needed some new placemats and napkins. (Ok, Scott did serge the napkin edges of the napkins.) We both have the parts all cut out for wallets, but masks are taking most of our time. We got 90+ masks cut out, a number of them completed but are now waiting for elastic, which I have placed 4 orders of. I am still waiting to arrive. There will be enough left if you need some too, we will post it on Facebook.

As we have all heard, batik fabrics make the best masks, and since Kay's has such a huge selection of batiks, we are having a sale on batiks for the next week. (April 20 through April 28) with the purchase of just 4 yards of fabric, we will take 25% off your order. If you want to order online, just use coupon code MASK25. (You can use the fabric on whatever project you want!)

As many of you know, we like to go on "mystery tours". Usually these involve a meal out, stopping at a store and a park. This one was a little different, but fun just the same. We just packed a cooler with cold drinks and a snack. I am sharing this with you in case you want to enjoy one too.

We went to Ding Darling on Sanibel. We drove slowly through the preserve and saw a lot of fun things, one being, a huge spider on its web. The spider was 4" big. We saw it from the car.

Ding Darling is open for biking, walking and driving tours only. They have even waived the usual fee. Just remember, there are no bathrooms available.

We are adjusting our hours this week since Scott starts chemo tomorrow. We are going to try being in the shop on Tuesdays and Thursdays. We are still offering curbside pickup and have even shown off fabric through the door. Our hours will be 10:30 to 1:30. After we get a couple chemo sessions under our belt, we will see how are doing and may adjust our hours.



We do appreciate your friendship, love and support.
Kay and Scott