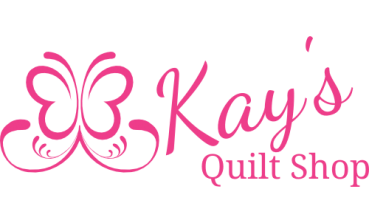 Let's Stay Safe Together
We are thrilled to announce that we are taking the first step to opening our doors again! For everyone's health and safety we do find it necessary to implement a few new guidelines, based on the recommendations of the CDC.

1) All employees and customers will be required to wear a mask. Please bring your mask with you. If you don't have one, we will have pretty batik masks you can purchase.
2) Hand sanitizer will be at the front door and all customers are asked to sanitize their hands as they enter the shop.
3) We are limiting our shop hours to 10:30a.m. to 3p.m. each day, Tuesday, Thursday, Friday and Saturday. (We will continue to be closed on Monday and Wednesday since those are Scott's chemo days.)
4) We are limiting our floor to 3 customers at a time. Please be mindful if there are others waiting to come in.
5) We are asking that you maintain social distancing of 6 feet from all customers and staff.
6) Our classroom and restroom will remain closed at this time.
7) This one will be difficult, but please try to refrain from touching any items or fabric unless you will be purchasing it.
8) If you are sick, have a fever or have been around someone who has been sick, please do not come in.

Hopefully all of these new rules work for you. We are trying to keep our customers and staff safe and healthy.

We do have some new fabrics that have come in since the COVID-19 issues started, lots of new batiks and some great blenders. We do have some new fabrics we are waiting for delivery on. Orders that have been placed are just taking much longer than in the past. I guess this whole situation is just a lesson in patience.

We also have some new samples on display, or as we like to think of it, "eye candy".

We are very excited to try this new normal and looking forward to seeing your smiling eyes!

Scott and I are so blessed to have you as friends and customers during this trying time in our lives. Thank you!
Kay and Scott