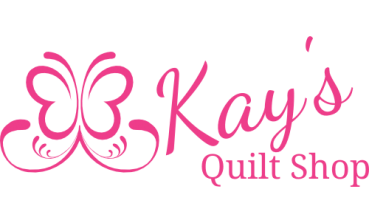 Scott's Birthday Celebration

We are celebrating at our house, as Scott has a birthday on Thursday. What will we be doing at home? Really nothing out of the ordinary, but at the shop, it's time for a sale!

Scott has selected blue fabric. Why blue? Well, he has a couple reasons. First, blue is the color for Colon Cancer awareness. Secondly, we need a little story...

When we were first married, my mother would invite us over for dinner. She would always prepare something special for Scott. My dad's comment was "You made that for him because his eyes are blue". Since my parents birthdays were both last week and I really miss them, what a fun way to remember them.


So let's review...all regularly priced fabric with blue is 15% off starting tomorrow, Thursday, July 30 through Saturday, August 1, half yard cuts. Make a purchase and get your name into a drawing for a gift from Scott that will be held on Saturday.


Since I think we will be wearing masks for quite awhile, I have ordered some special antimicrobial fabric for face masks. This fabric is even bleach friendly, in fact, the bleach reactivates the properties of the fabric. I am sure that once it gets here, it will be gone very quickly. It will be shipping out next week.

Our Christmas in July sale was so much fun. There were small gifts for everyone and some customers got something special, a gift card. We will be getting more Christmas fabric soon, so stay tuned.


The quilt as you go table runners and placemats have been a huge success. They go together so quickly. There are several table runners in stock and we have more batting's coming in for the placemats as well as some bags. These are great Christmas decorations and/or gifts.

Some of the other things going on at Kay's.....
-All Riley Blake solids are marked down to $7.49-
-We have both solid black and solid white batiks-

-Our sale fabric rack has been replenished-
-We have 25 new batiks arriving next week-

I will be sending out a special email on a challenge we will be having until Labor Day. This challenge is do a fabric "Abstract Self Portrait". Just think of the fun. Do you want to see what you look like with orange hair? Huge purple eyes? Cute bow lips? The rules will be simple, so we will get them out to you on Saturday morning.

Thank you so much for your friendship and continued support. We do so appreciate it.

Kay and Scott