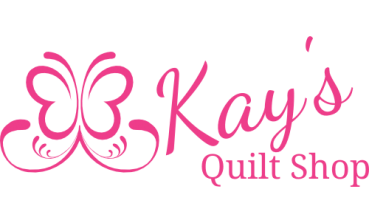 Abstract Self Portrait Challenge
As promised earlier this week, here I am with the rules for our shop's "Self Portrait quilt square challenge". So if you are tired of long hair, maybe no make-up or just your casual clothes at home, now is you chance to glam it up...all with fabric.

The rules are:
-Create a quilt square with fabric and embellishments that will represent a self portrait.
-You must purchase a fat quarter of the challenge fabric. (This fabric can be used in any way in your block- background, your eyes, your clothing.)
-The block must be 12-1/2" square unfinished.
-You can finish the block in any manner. (Pillow, bag, wall hanging)

-Fabric is available starting August 1. If you live out of town, I would be happy to mail the fabric to you, just call me to make arrangements.
-The deadline to submit your creation is Tuesday, September 8.That is the day after Labor Day. The submitted entries will be on display at Kay's and Facebook until October 15.

I have goggled "abstract self portrait " for ideas. Please choose your own form of construction, finishing, and embellishment. Feel free to glam yourself up as much as you want!



While everyone will be a winner, there will be two awards-one for People's Choice, the other we will allow Scott to pick, since he won't know who made them.

Sign up soon and get those creative juices flowing!

I am so excited to see my quilted friends!
Kay and Scott