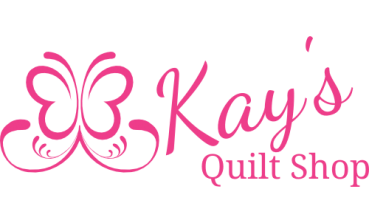 Thanksgiving and Beyond


We are wishing everyone a Happy and Safe Thanksgiving! We had a wonderful meal and a quiet day.

Tomorrow is Black Friday, Saturday is Small Business Day and then on to Cyber Monday, which means we have several days of great savings at Kay's.

Kits 25% off
Remaining Turtle Hand Batiks 50% off
All patterns 15% off
All Christmas fabric 25% off - 1yard cut minimum
Our 40% off table is full of fabrics and other goodies you don't want to miss.

Plus free shipping on fabric orders made online on Cyber Monday to the lower 48 states.

Don't forget about our Santa's mailbox. You fill out the form of items you would like to see under the Christmas tree and we will call your Santa and let them know. In fact, we will even have the gifts wrapped for Santa!


Thank you for your friendship and support.
Kay and Scott

10676 Colonial Blvd. Unit 40
Fort Myers, FL. 33913
239-337-5297