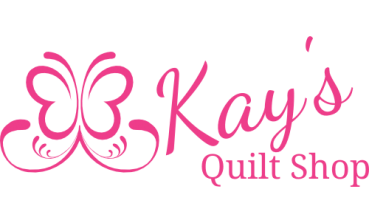 December Happenings


Tomorrow is the big announcement for the winners of our Miniature Quilt Challenge. We will be "live" on Facebook at 10:15a.m. We have had so many people stop by and comment on just how wonderful all of the entries are. I am so glad that it is not my decision to make.

We will also be revealing our newest challenge. These projects are "3-D". Once again, the entries are outstanding. The voting will be the same as the last two challenges. Just a quarter a vote and the funds raised will go to the Harry Chapin Food Bank, the need is always there, especially this year.

All the remaining Christmas fabric will stay at 25% off one yard minimum cuts. We all know that there is still enough time left to get a few last minute projects done before the holiday is knocking on our doors.

We have lots of new items coming in this month.
-Re-stocking of our Quilters Select rulers
-Lots of Aurifl 50 weight thread
-A new line of beachy batik fabric
-"Sewing Mood" fabric line
-"Man Cave", a great manly line of fabric
-And Tula Pink, "Linework". The entire collection including the Tula Pink Premium Collction of Aurifil thread and Tula Pink Line Work ribbons!
-Plus more....

All of these above listed items can be pre-ordered. Just call the shop (239-337-5297) and talk to Scott for details. These are all expected to arrive mid-December or sooner. We will post on Facebook when each of these great items arrive.

I am very excited to see you live on Facebook tomorrow, Tuesday, December 1 at 10:15a.m.


Thank you for your friendship and support.
Kay and Scott

10676 Colonial Blvd. Unit 40
Fort Myers, FL. 33913