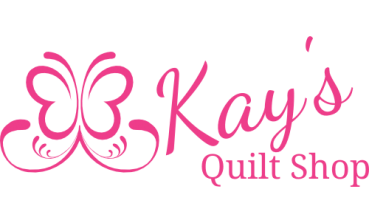 Merry Christmas!


We are getting so close to the end of the year. Christmas is less than a week away and I am not ready yet! I still want to bake a few cookies. I have recipes that we only bake at this time of year, so I hate to skip them. If anything, this year deserves all the cookies I want to make!

At the shop, Scott and I pulled a lot of bolts of fabric to put on the sale rack. The cotton fabric is just $7.15 per yard and just $7.75 per yard for batik fabric, minimum one yard cuts. There are several collections of fabric, enough to make some great projects. All fabrics are of course at the shop, and also posted on our website. If you can't make it into the shop, we will happily ship your purchases to you.

Have you seen the Tula Pink "Linework" collection? If not, no need to feel bad, we have that coming in during the next week or so. I am so in love with this amazing collection. Zebras, peacocks, lemurs and skunks make up much of this collection. I love, love, love the skunks! They are so darn cute!

To complete this collection, we are also getting in the Tula Pink "True Colors", the coordinating Linework ribbons , the variegated Tula Pink thread collection and matching zippers to use on purses and bags. I expect to see lots of amazing projects using these fantastic pieces!

We will be open on Tuesday and Wednesday this week, but will be closed Thursday, December 24 through Monday, January 5, 2021. However, when the Tula Pink collections come in, we will send out a special e-mail to let you know that we will be open for just one day to let you shop the Tula Pink collections. (Once we know when they are scheduled to arrive.)

We have so many beautiful new fabrics coming in during the month of January. All will be posted on Facebook as it comes in.

We hope that you enjoy the holiday season. Scott and I have really had an incredible year. While there have been some down times, we are really just dwelling on the good times, of which there have been many. I know you have all heard my list before, and it is lengthy. Michele being here with us for the amount of time she was able to, Scott's wonderful doctors, nurses and other medical staff, our wonder customers and friends.

Make the most of your time with family and friends this year, even if it is via FaceTime! Stay safe.


Thank you for your friendship and support.
Kay and Scott

10676 Colonial Blvd. Unit 40
Fort Myers, FL. 33913
239-337-5297