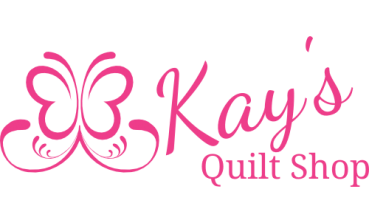 Local Quilt Shop Day


Things have been hopping at the shop, lots of new fabrics and patterns coming in. So many ideas, so little time! You are encouraged to stop by the shop and feast your eyes, however, if that is not in the cards all of our fabrics are posted on our website. We usually do a quick video or photo shoot when new fabrics arrive, so check out Facebook too.

Tomorrow is Local Quilt Shop Day. Of course, we will be in the shop and would love to see you. For our special, I have made some scratch off tickets with discounts and freebies. Just plan on coming in early before I run out of the scratch offs. (I figured since Lottery Fever has kind of taken off with the jackpots so large, we might as well join in the fun.)

Our last challenge, the "3-D Challenge", was a lot of fun. We ended up with a number of great projects, as we always do. Elizabeth from Island Batik chose a wonderful bag made by Robin Harris, who was also the People's Choice. Mary Milne also won with her cute little Christmas tree! We did raise $47.00 for the Harry Chapin Food Bank. Thank you so much for all who entered and voted.

Who is up to a new "Challenge"? I think it is time to challenge you with a new project! The project this time is going to be a placemat of your own design, quilted and bound. We have a selection of batiks in 5" strip rolls to be used in your creation. The rolls will have 4 different fabrics, so come in early for best selection. Cost of the roll is $5.93. Any additional fabric you purchase at time of registration is 15% off. You must register when you purchase your fabric. Dates of this challenge are from January 23 and must be turned in by February 20.

As I mentioned earlier, we have had a lot of wonderful new fabrics.





- A great panel with sign language






-Mona Lisa panel with some amazing coordinates


-Coral Canyon-a beautiful underwater collection

-And of course, Scott added to his Batik Blvd.





There is still time to get a heart themed project done before Valentine's Day. We have a good selection of patterns and fabrics to make something special for someone you love, or even for yourself.

Thank you for your friendship and support.
Kay and Scott

10676 Colonial Blvd. Unit 40
Fort Myers, FL. 33913
239-337-5297