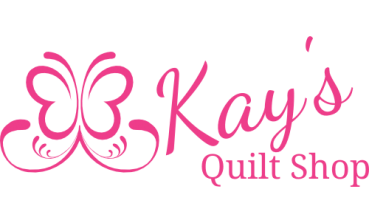 Oh Happy Day!


Oh, what a whirlwind week we had last week. It was so wonderful. We were able to spend Michele's birthday with her, a very nice quiet day. The next day was filled with so much excitement and anticipation for our assigned court time. Franklin was nearly out of his skin he was so excited.

The adoption was done via a Zoom meeting and was very touching. I did not know that it is customary for the adoptee to pound the gavel at the end of the hearing. So Franklin is now the proud owner of a gavel and a much loved official member of our family. As a foster child, we were not able to share photos of our sweet boy, so please indulge me with a couple photos.


Everyone knows that we like to celebrate any special occasion with a sale to share our good times with our friends at Kay's. So our "Adoption Sale" is now through Thursday, September 30. We are offering 15% off regular priced fabrics and notions. (Some exceptions may apply.) We do have lots of great new fabrics that have recently arrived, so stop by and check out these beauties!


Thank you for your friendship and support. Thank you also, for the wonderful cards, thoughts and prayers as we navigated this journey with Franklin and Michele.

Kay and Scott




10676 Colonial Blvd. Unit 40
Fort Myers, FL. 33913
239-337-5297