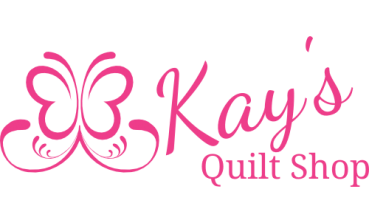 Week 2: Batik Week

Is it Kay's Batik Blvd or Scott's Batik Blvd? The truth of the matter is, it is really ours! We both love the colors and feel of batiks, which is why we carry so many in the shop. So this week, we are offering 26% off a minimum 1/2 yard of regular priced batiks. Oh,the possibilities!

I have had a couple people ask how I came up with 26%. Well, Franklin's birthday is on the 26th of this month. (I have a birthday on the 26th of August!) So I think that 26 is a pretty special number.)

We are continuing to receive new fabric, so check out the website, or stop by and you can touch and feel them! We all love to do that!

There are a number of classes on the calendar for this year and next year is filling in with many more. So check out the website and sign up today.

Don't forget that the sign-up deadline for the "Wave Pool" Block of the Month is fast approaching. (December 4)
It is a beautiful quilt in great Florida colors. I am working on the shop sample and it is easy to put together, with great directions!

A couple new items to bring to your attention....

-We are now open until 8p.m. every Thursday evening

-Scott is now accepting quilts to be long-armed

Stay tuned as we will have another special next week!



Thank you for your friendship and support.
Kay and Scott

10676 Colonial Blvd. Unit 40
Fort Myers, FL. 33913