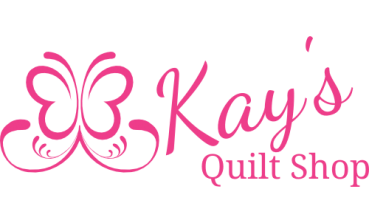 Yard of the Month Club!


Here we are the week of Christmas and we have one last special for the year. This is a great last minute Christmas gift you can ask for, or get for yourself.

Purchase a $250.00 gift certificate by January 15, 2022 and you are signed up to receive one free yard of fabric a month for the next year! Purchase the gift card yet this month and get an additional $25.00 gift card!



Here are the details...
-Once this gift card is purchased, come into Kay's Quilt Shop once a month, starting in January 2022, purchase a minimum of one yard of fabric (one cut) and get another yard of equal or lesser value free!
-It doesn't get any easier than this.

If you have any questions, please feel free to call or email us.


Thank you for your friendship and support.
Kay and Scott

10676 Colonial Blvd. Unit 40
Fort Myers, FL. 33913
239-337-5297