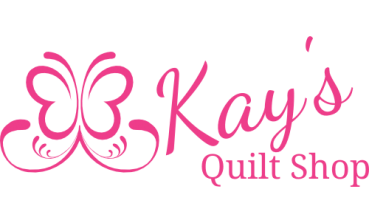 Join us for a class or two...


This first week of the new year has sure gone by quickly. We have seen many of our winter friends in the shop and that is exciting, not just to see them, but also the projects they bring. I do love to see completed projects. So often I just see the pieces at the beginning.

Caryn has a great class called the "Retreat Bag". A
great bag that opens wide with wire frames, similar to an old time doctor's bag. She has several samples in the shop, some with handles and some without. In the class, you will be making the bag without handles, but she will be talking about adding the handles. This class is on Thursday, January 13th at 10:30 and you will complete the bag in class. (Don't we all love a one day class and then going home with a completed project!)

I have had a number of requests for a hand stitching session, A Needle Pulling Thread. These will be starting on Friday, January 21st at 10:30 until 1, and will continue on the third Friday of each month. As many of you may know, I really started with hand-work.
I was a member of the Embroiders Guild of America for many years, a long time ago. I don't get to just sit and do handwork as much as I would like, so my answer is to make it a session at the shop. I will be working on a pattern from the shop called "Shop Hop Cruise". It is an embroidery with coloring project that I will make into a wall hanging. (Yes, I do have my own box of crayons!) You are welcome to join me, or bring your own projects. No machines!

A reminder that this is the last week to purchase a special $250 gift card for a "2022 Free Yard of the Month Club". The perk of this card is that each month during 2022, you purchase one yard of fabric (1 yard cut), you get a second yard of equal or lesser value, free! You must come into the shop, but that also allows you to see all the new fabrics that come in each month. If you can not make it into the shop to purchase your card, just give us a call and we will get one set up for you. So remember, with that $250. gift card, you get up to 12 yards of fabric free. Everyone loves free!

Scott is continuing to longarm quilts and is enjoying it very much. He is currently able to turn projects around in about a week.

A reminder that we are now open on Monday for shopping and have "Sew It's Monday" for those who want to join us to sit, stitch and chat!

See you at the shop!


Thank you for your friendship and support.
Kay and Scott

10676 Colonial Blvd. Unit 40
Fort Myers, FL. 33913
239-337-5297