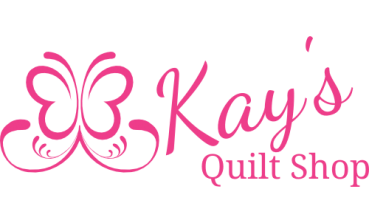 February,22 2022

We are so excited to see so many of friends that have not been able to travel for the last couple years. Also we are happy to be getting packages from our vendors on a fairly regular basis. New stuff! We love to open the boxes and be surprised by items we have forgotten that we had even ordered! (Or is that just old age?)

One thing that we did get in is the Block of the Month, "Wave Pool" fabric. All kits are cut and the first month is ready to be picked up, so you can get started on your creation. There is a bit of the fabrics leftover, so even if you did not sign up for the BOM, you can pick up a piece or two for your own project or even your stash!

Mo has a Binding on the Machine class scheduled for Wednesday, February 23. There are few spots left.

Caryn's "Retreat Bag" was such a success that she is offering it again on Friday, February 25. It is an easy bag to put together and you will leave with your project complete!

We have an interesting day coming up tomorrow. Tue(Two)sday, 2/22/22
So purchase two yards of regular priced fabric and get two fat quarters free!

Our Quilts of Valor Sew In Day was a total success! Thank you all who helped. We look forward to next year, the first Saturday of February!

The Local Quilt Shop Contest is now in progress and runs through 2/28/22. We would appreciate your vote. There are lots of exciting prizes that we would love to share with you.

I got in some really cute fabric with elephants on it! Did you know that we like elephants? These are cute ones and there are several different coordinates, including a wonderful border print, to go with it. Oh yeah, and great colors, nice and bright!

I have also gotten in a nice selection of great Aboriginal Prints. I have a few plans for these.

The delivery drivers have been busy here, dropping off lots of new fabrics, so plan on stopping by to check out our new additions. Lot of new and pretty stuff!


Thank you for your friendship and support.
Kay and Scott

10676 Colonial Blvd. Unit 40
Fort Myers, FL. 33913