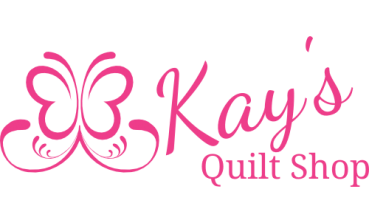 St. Patrick's Day and National Quilting Day all in one week. The sharing of the green and an opportunity to acquire more fabric!
So, how is that going to work?

Starting on Thursday, March 17 through Saturday, March 19, all fabric with green in it is 17% off with a minimum one yard cut. Just show us the green!(in the fabric) I have had several people tell me that they think that green is a neutral. I'm good with that!

Today the UPS dropped off lots of new batiks, for that reason, Scott has pulled a large number of batik bolts off the shelves. They are all on a special table in the store at just $6.99 a yard, minimum one yard cuts. This is valid through Saturday, March 19.

We are working on a couple fun classes for next month. First is Anton's freezer paper piecing class. What is so great about this class is the fact that you do not have paper to tear out. We will be doing a snail trail and have a couple different colorways samples in the shop.

Tracy is getting ready for a Camden Bag class. I have a beautiful red, white and blue sample in the shop and photos of several different colorways, each one more beautiful than the last!

So stay tuned for additional details and dates on these upcoming classes.



Thank you for your friendship and support.
Kay and Scott

10676 Colonial Blvd. Unit 40
Fort Myers, FL. 33913

239-337-5277