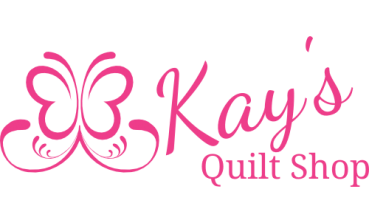 Great Things Do Indeed Come in 3's


This next week will be filled with 3 great things, first Michele and Franklin arrive on Thursday! (We are all so excited to see each other and spend time together.) Tuesday, over 60 new batiks are scheduled to arrive! We are keeping our fingers crossed that they don't get separated in transit. Also on Thursday, some cotton prints are scheduled to arrive. What a fun filled week this is going to be. As always, these beauties will hit Facebook as they arrive.

Since we have so many new batiks coming in, we need to make some room. We have added many more batiks to the sale shelf, so on Monday and Tuesday, April 11 and 12, all sale batiks are $6.00 per yard, minimum one yard cuts. There are so many great options for three yard quilts, backings, table runners, bags, place mats and options for gift giving projects. I know that if I start now, I just might be able to get some projects done soon. (You know, my mother always said that I work well under pressure!)


We will be offering a 4 week beginning quilting class. The pattern is called "Nantucket". This class will be held on Tuesday evenings, starting Tuesday, April 26 at 5:30p.m. This is a cute lap sized quilt that is made primarily with squares. (If you think the 5:30 starting time is an issue, just let me know and we will be happy to work with you!)

Mo has a sample of the cutest pillowcase that she made and we have had lots of positive comments on this project. We will be posting this class very soon. It will be perfect for that special child/children in your life!

We do have a great sample of an Ukraine support quilt hanging in the shop. It is a free pattern and was easy and fun to make.

Be sure to stop by the shop early this week to check out the new batiks that have joined the sale area, the new batiks coming in and the Ukrainian support quilt, or just to say "hello". See you soon!



Thank you for your friendship and support.
Kay and Scott

10676 Colonial Blvd. Unit 40
Fort Myers, FL. 33913
239-337-5297