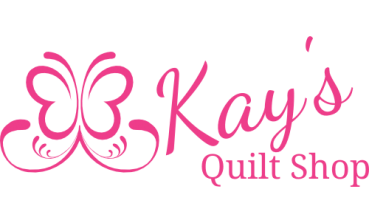 Do you remember that silly little joke?


How many times did we tell that silly little joke as a kid, or listen to our children tell it? We all got tired of it in a short while. Well, my orange story is that Caryn is leaving for the summer. (Very sad face on Kay's face!) Every year I always tell her that she does not have my blessing to go, but she does. But the best part is that every October she comes back! (Very happy face on Kay's face!!!)

Monday the 16th is Caryn's last day and since everyone knows that Caryn loves orange,in honor of Caryn and the color orange, we are having a one day only sale of any regular priced fabric with orange in it of 20% off a minimum one yard cut. Thank you Caryn.

On Saturday, June 11th, Mo is offering this cute
pillowcase applique class. While the pattern has many different appliques, the two that will be offered that day are the dog and cat applique. Both are super cute and are on display at the shop. Cost for this one day class is just $45.00 with some pre-class work. Join Mo and have a great time with this fun project.

Christine is working on a great quilt for an upcoming class. Her sample is made with lots of bright fun colors, although, she and I both agree it would be fun in a one color quilt as well. Date for this class has not been set yet, but stay tuned.



We have a new mascot at the shop. Her name is Bobbin. She really reminds me of myself and so many of my wonderful customers! (Are you asking yourself, "What in the world is Kay talking about?")


Well, our cute little Bobbin is a stuffed squirrel! How many times do we go into a quilt shop and we run from one beautiful display of fabric to another, or start one project before finishing the last one, two or three projects, just like a squirrel? I think every quilter needs their own Bobbin!

Since we are already half way through May, I think I should remind you that the shop will be closed in honor of Memorial Day, Saturday, May 28th though Monday, May 30th.


Thank you for your friendship and support.
Kay and Scott

10676 Colonial Blvd. Unit 40
Fort Myers, FL. 33913
239-337-5297