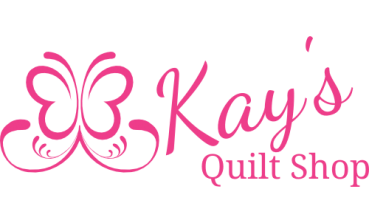 We are back from our little vacations and ready to offer some great classes. I was able to go see Michele and Franklin. Franklin and I walked to McDonald's for a lunch date one day while his mother was at work. It was so much fun. Afterwards we played outside in the backyard. It was truly a wonderful day.

Scott just got back from Grandparent/Grandchild Camp for the second year. We are not sure who had more fun with their matching camp t-shirts and water bottles.

We are getting a few more classes on the calendar to finish up the summer and start into fall. Listed below are just a few.

Guess what this photo is about!!! Any ideas?? Watch for this special announcement.









Christine has two beginning classes on the schedule. They are the "Porch Rails" pattern from 'Pretty Darn Quick 3 Yard Quilts'. These are both a 4 week classes. The first one is Thursdays in August, the second one is Saturdays in October. If you know someone who is interested in learning to quilt, or just want a great refresher class, this is the class for you.

Many of you have seen the Wonder Curve Ruler we have at the shop. Christine has made the blocks into a really cute table runner. This is mostly a technique class, so you can make as many blocks as you like and use them for a table runner, bed runner, or quilt. It is a fun and easy block that looks like you really fussed. Class is scheduled for Saturday, August 6 and includes the ruler.


Our Kids Camp was a huge success, so much so that the girls asked for more. We will be starting Kid's Session on Tuesday, September 13 after school is out for the day. Stay tuned for complete times and class projects. If you have any questions regarding this class, please feel free to contact us.


Thank you for your friendship and support.
Kay and Scott

10676 Colonial Blvd. Unit 40
Fort Myers, FL. 33913
239-337-5297