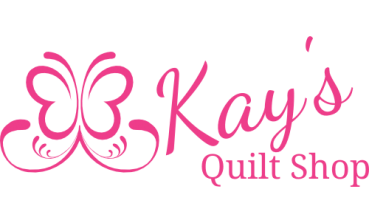 August Already!

Stop the Presses!
Save the Date!

We are offering a one day "Mystery Getaway Day"!

One day just for you to stitch, eat, laugh and get a mystery quilt top done!

We will gather at 9AM and have a light continental breakfast. Sew for a bit and play a game or two with prizes. Enjoy a relaxing lunch, continue to sew and have a snack and prizes and finish up our quilt tops. Then around 5, head home to relax for the rest of the evening.

Oh, and did I tell you that we will do all of the heavy cutting, not to say that you won't have a few cuts to make, but most of the project will be pre-cut for you. And we will also have ironing wenches at your service. Talk about being pampered!

The project is a two fabric quilt top that will finish at 65"x80". Cost includes quilt top fabrics, food, snacks and of course prizes.

So, when is this special day? Sunday, August 21!
Cost is just $179. per person. Call or stop by to reserve your spot as there is limited seating and I know that this will fill up quickly.


Thank you for your friendship and support.
Kay and Scott

10676 Colonial Blvd. Unit 40
Fort Myers, FL. 33913
239-337-5297