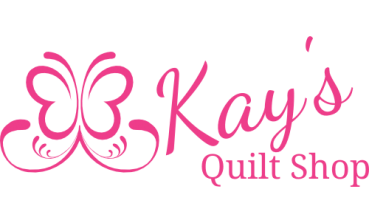 Happy Birthday Greetings from me!


Another year, another year wiser! Or should I end that statement with a question mark?

Yes, Friday is Kay's birthday, again. In celebration we are offering 26% off one yard cuts of any regular priced fabric on Friday and Saturday, August 26 and 27. This includes Christmas, cottons and batiks, so plan on stopping in to get your savings and celebrate with us.

Our Mystery Getaway was a huge success, so much so,
that we have another one scheduled for Saturday, November 12. Scott has selected(surprise)a great pattern and we will have kits that are included in the cost, which is the same as last time, just $179.00. Of course, it will include coffee, muffins, snacks, lunch and chocolate! Plus prizes and games. We do have limited seating, so get registered soon, so you don't miss out.

Would you like to see the wonderful tops that were pieced at the last Mystery Getaway? Judy T. won the prize for completing her top first and won a free longarm service for that quilt. Congratulations to Judy! Thanks so much to the ladies who shared their completed tops with us, all tops turned out so beautiful!



We are offering a beautiful Christmas Poinsettia pillow class. Mary wrote the pattern and will be the teacher. The store samples are in very tropical colors of teals and blues, but this is really stunning in red too! This two session class is scheduled for November 10 & 17.



Kid's Klub will be Tuesday, September 13 at 4pm. We will be making an apron and the cost is $45 for two weeks and includes fabric. This class is very limited in space, so sign-up soon.


Thank you for your friendship and support.
Kay and Scott

10676 Colonial Blvd. Unit 40
Fort Myers, FL. 33913
239-337-5297