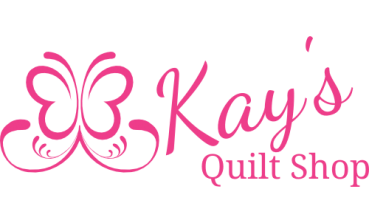 Labor Day Week-end Hours

September already!!! As crazy as life has been, the last holiday of summer and the first of fall.

We will be closed Saturday, September 3 through Monday, September 5 to observe the Labor Day week-end. I am planning on staying in my sewing room as much as possible. Of course my list of projects I would like to work on is much larger than could possibly be done in just 3 days, or even 30 days! But as they say "The best laid plans of men and mice."

Enjoy the week-end and we will see you regular hours on Tuesday.

Thank you for your friendship and support.
Kay and Scott

10676 Colonial Blvd. Unit 40
Fort Myers, FL. 33913
239-337-5297