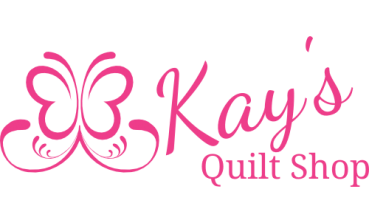 Another Special Day!


It's National Daughter Day!

You all know just how much I enjoy special days, and since most of my customers are daughters, have daughters or have friends who is a daughter...why not sign up for a class to celebrate.

We have several new classes on the schedule that will certainly fill your desire to celebrate.

Saturday Mystery Getaway-November 12

Woven Fabric Mat-October 6

Poinsettia Pillow-November 29 & December 6

TillySue-October 20

4 Corners Apron-October 15

You can sign up for any of these classes on our website, or of course in person at the shop. Speaking of in the shop...

With the chances of Ian (tropical storm or hurricane) paying us a visit, please plan on calling before you decide to drive to the shop this week. We will be posting online and through a quick newsletter to let you know if we will be in the shop or not. Please stay safe.

My plan is to continue to work on the projects I brought home over Labor Day week-end. I told you there were a lot and since then I have only added to them! (So many projects, so little time!)

I am expecting (hoping they arrive as planned) some wonderful Organic Solid fabrics from Cloud9. They feel like a cloud should! I will keep you posted on their arrival.

We have added a few additional classes to the fall schedule and I am so excited about them!

Thank you for your friendship and support.

Kay and Scott

10676 Colonial Blvd. Unit 40
Fort Myers, FL. 33913
239-337-5297