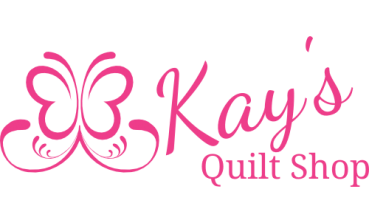 Huge Thanks

I really am so blessed to have the best friends and customers in the world. When I asked for help, you have been out in force. We are still working on Marsha's stockings and I appreciate all the help that has been done so far.

We are using the Acc-Quilt die for the Christmas stocking. For those of you who live farther away and are unable to get to the shop, the width of the stocking is 8" wide by 12'' long, including a finishing 2 inch cuff.
These are single use stockings and are not lined. We do add a small tie on the front and back of each side of the cuff, used to tie the the stocking shut after they are filled.

I did speak to the Red Cross and they are able to give us some extra days, due to Hurrican Ian. The Red Cross will be at the shop to pick up the stockings on October 25.

Marsha has been moved from the hospital to a Rehab Center. She is working hard to get her strength back and we are so happy about that.

We do have a few openings in our TillySue Class and of course for our Saturday Mystery Class on November 12. These are a couple great chances to get together and sew and have fun. Give us a call at the shop to get registered.



Thank you for your friendship and support.

Kay and Scott

10676 Colonial Blvd. Unit 40
Fort Myers, FL. 33913
239-337-5297