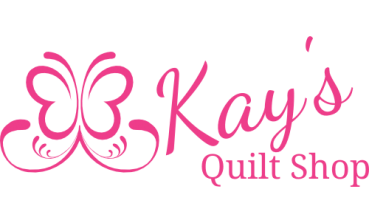 Stocking Update!


Yesterday the Red Cross came to our shop to pick up the stockings. She was totally blown away with the number that we had, and that they had been made in just over two weeks! She just does not understand the power of the "Quilter". The kindness, the helpfulness, the willingness and the giving.

All we can say is "THANK YOU". You made Marsha's dream come true. We will continue this mission, but with not such a short deadline next year. I will keep you posted.



So, just how many stockings did we turn in? I want guesses. I will tell you that last Thursday we had 1,100. Since that time we received fabric in the mail, money for additional supplies and completed stockings arriving in the mail. So we are offering a stack of fat quarters to whoever guesses the closest without going over. You can guess by email, stopping at the shop or via Facebook! Deadline is Wednesday, November 2.

We still have openings for our Saturday Mystery Getaway, November 12. Cost is just $179. and includes a pre-cut quilt kit, continental breakfast, lunch, snacks, games and prizes! Just ask anyone who attended the Getaway in August how much fun they had!

It is with a sad heart that we need to announce that we are postponing our Anniversary Celebration. The reason being that a couple of our teachers are not at a point, post-Ian, to participate. What fun is it without our whole family here? So the new date is Wednesday, January 18, 2023. There will be much more information coming soon.

We still have a few openings for our second offering of
the Poinsettia Pillow class, scheduled for Tuesday, November 29 and December 6. This is a two session class. This will be a gorgeous addition to your holiday decorations.





Thank you for your friendship and support.

Kay and Scott

10676 Colonial Blvd. Unit 40
Fort Myers, FL. 33913
239-337-5297