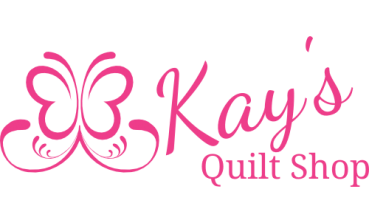 You are the BEST!

We have been so overwhelmed by the support from everyone who gets my newsletter. So here I am again, asking for support. I was approached by a business in Fort Myers that is giving away 2,000 meals a day and have been since Ian. They are also collecting household items that people they are seeing on a regular basis need.

This company is pretty near and dear to my heart. It is call F K your Diet. Now, F K stands for Foster Kid. (Ok, I know that now you are hearing the tears in my voice, since this is how we got our grandson, Franklin.)
The gentleman was in foster care for 12 years and many homes. He is now trying to give back to the community.

So, does anyone have a quilt or two that they no longer have a use for? We would like mostly new quilts to hand out to people who have lost everything. We all know what a hug we get from wrapping up in a quilt.

We are collecting new quilts that you made and now, do not know what to do with it. I am working on binding a quilt that I have been carrying around for a few years. So check your closet and see what you can find.

We will also be making cute little teddy bears on Wednesday, November 16 from 10:30 until 2:30. These are an "in the hoop" embroidery project. There will be a couple embroidery machines working, but we will need a few cutters and machine sewers. We are just asking for a small donation to cover the cost of the materials.

Scott has been super busy moving fabric around the shop since we are getting some new fabric this week. Several companies wanted to ship our just before Ian came to visit, but we decided to wait it out a bit and I am glad we did. So we have multiple shipments coming in between Tuesday and Wednesday. So we have added new fabric to the sale table at 40% off. Plan on stopping by to check out the new fabrics and some great sale fabrics.

Thursday, November 10 is the cut off date to join our Saturday, Mystery Quilt Day. You do not want to miss this fun event. Cost is just $179 for a full day of quilting, eating, laughing and friendship. So call or stop in this week so join the fun.


Thank you for your friendship and support.

Kay and Scott

10676 Colonial Blvd. Unit 40
Fort Myers, FL. 33913
239-337-5297