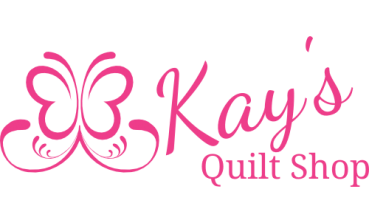 Happy Thanksgiving!


I sure hope that you and yours had a great day together and plenty to eat! We sure did. It was a great family day for us with Michele and Franklin here.

I do want to give everyone a great big "THANK YOU" for all the donations of quilts, pillowcases, towels and even an air mattress. We had 94 quilts to deliver! It was so wonderful and was so appreciated, that we are going to continue to collect items. Scott even brought in his playpen from when he was a child, to hold the donations. (Yes, his mother never threw out a thing!)

Franklin is super excited about our
"Franklin Birthday Celebration Sale"
this weekend. He is selecting...

-26 special fabrics that will be 26% off one yard cuts
-All pre-cut fat quarters are 26% off.
-All in stock Aurifil threads are 26% off

This sale starts tomorrow and is through Wednesday, November 30. He will even have some small treats to share.

Michele is offering classes on both Friday and Saturday. This is a quick and fun project. A Scandinavian woven star that is offered in both fabric and wooden reed. All supplies are included. Cost is just $25.


We do have just a couple openings in our Poinsettia Pillow Class on Tuesday, November 29 and December 6, this is a two session class. We have a sample in the store and the last class pillows turned out so pretty, I am hoping I can get one done before the holidays!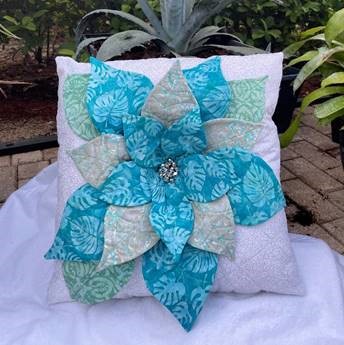 Thank you for your friendship and support.

Kay and Scott (Michele and Franklin too)

10676 Colonial Blvd. Unit 40
Fort Myers, FL. 33913
239-337-5297