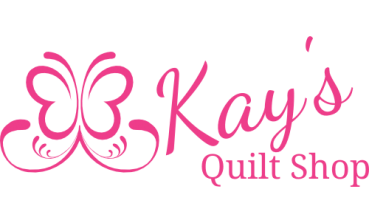 December 2022


As we are drawing near to the end of the year, I still have much to share with you. So here we go...

If you purchase a $250. gift card, you are enrolled in the Buy One Yard, Get One Yard Free Program. So here are the specifics...

-Purchase a $250. gift card with either cash or check, in the shop, or send a check.
-Purchase one yard of fabric each month in 2023, get a second at equal or lesser value free,
-You can use the gift card, even if you end up purchasing more than one yard each month, you will however only get one free yard each month.
-Get a sneak preview of all new fabrics that come into the shop. (Yes, we will send you a special email with photos of all new fabrics that arrive at the shop, the day they arrive. Those new fabrics will be posted on Facebook and Instagram the next day. )
-Cards can be paid for anytime we are open, and available for pick up Monday, January 2 or later.
-This special is only available through January 14.
So plan on getting your card soon, or suggest this great gift idea to someone who wants to keep you happy.

Just purchase the $250 gift card to enroll in this program for 2023.

In January, we will be adding to our playpen collection area. We will start a drive for tote bags for foster children to use to pack their belongs in when they are moving. (Michele had a foster girl arrive for a temporary stay with all her belongings in white trash bags, expect one bag was literally garbage from the previous house.) This was very upsetting to us, so we will do the best we can to not have this happen to another child. We will also have a sew-in day to get this kicked off. Stay tuned for the pattern.

Scott has been very busy on the long arm machine. He is almost all caught up for Christmas deadlines, so much so, that we do have time for a few more, so if you have a last minute project, stop by and we should be able to help you.

We will be open until 8p.m. on Thursday, December 22, then we will be closed until Monday, January 2, 2023 at 10a.m. We will be spending the time with Franklin and Michele. I sure hope you will be able to enjoy some family time too.

We have added a few classes to our calendar, including a new beginning quilting class and another chance at the Poinsettia Pillow class. We are adding many more options for you to get together with like minded people to enjoy quilting and sewing.

We are wishing everyone a safe and healthy holiday season.


Thank you for your friendship and support.

Kay and Scott

10676 Colonial Blvd. Unit 40
Fort Myers, FL. 33913
239-337-5297