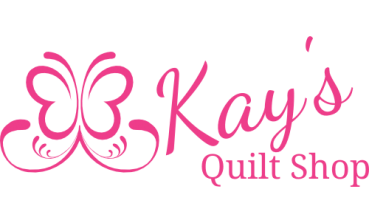 A New Year, Lots of New Ideas!


What a crazy holiday time we just had. I am sure that if you or your family did any traveling, you know the crazy I am talking about...

We ended up getting to see Michele and Franklin 60 hours later than we had planned, so we missed Christmas Day with them, but all in all, we were so blessed to have the time together, and a new set of matching pajamas!

This is just a quick note to let you know that we will be open tomorrow, Monday, January 2, 2023 at 10a.m. Caryn will be in the shop as well, so stop by to say "Hello".

We do have our All Florida Shop Hop fabric on display in the shop. Remember, you can touch and see it, and even purchase it, you just can't take it home until March 1! (Now if that isn't a tease!)

Michele and I did get a small project done even if we were 60 hours short. Stay tuned for the great reveal and much more in my next real newsletter. (We did spend 12 hours traveling today.


Thank you for your friendship and support.

Kay and Scott

10676 Colonial Blvd. Unit 40
Fort Myers, FL. 33913
239-337-5297