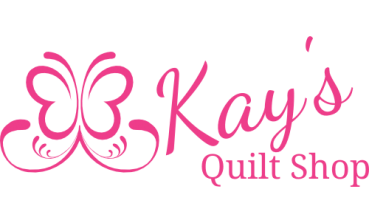 Five Years!


When Scott and I made the decision in 2017 to open a quilt shop, we had no idea what was in store for us! While the last 5 years has brought some less than ideal situations, the good has definitely out weighed the not so pleasant.

From having to move our shop and being closed for almost two months, to Covid and Scott's cancer to our latest visitor, Ian, each one of these situations have really brought us all together.
-We are in a better location with much better parking
-Michele was able to spend months with us
-Michele learned to sew and got a machine
-Scott has gotten really good news at his latest Dr. appointments
-We were very fortunate at the shop with no damage and were able to open up as a soothing place to meet

This is a great list that does not begin to touch all the wonderful things that have happened to us.
Wonderful customers(Read as friends!)
Great employees (Thank you from the bottom of our hearts.)
Great inspiration for new projects (from friends)
A chance to add long arm quilting to our shop
And of course, the addition of our sweet grandson, Franklin.

What a full 5 years it has been. So...

You are invited to stop by the shop on
Wednesday, January 18 from 10:30 to 7p.m.
to help us celebrate these years!

I have sales, prizes and of course, snacks!

Hope to see you then.
And again, thank you, we would not be here without you.



Thank you for your friendship and support.

Kay and Scott

10676 Colonial Blvd. Unit 40
Fort Myers, FL. 33913
239-337-5297