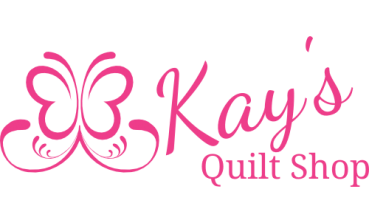 It is so hard to believe that February is almost half gone, (Is the glass half full or half empty?) I think half full, since we still have so much going on at the shop!

We have a few great classes coming up this month.

First is the Poinsettia Pillow class. This has been such a popular class. I love seeing the many different color combinations. While I really like the traditional red poinsettia, we have had many other stunning color combinations...pink, tan, purple, you are limited to your own color preference. This class is a two week session Thursday, February 16 and 23.


Friday, February 17 is another Stocking Day with Marsha. We are getting a great start on our goal of 1,000 stockings by October, for the troops. You are welcome to join us, or stop by to pick up kits to sew together.

We are getting ready for lots of big happenings...
We will be vendors at the Peace River Quilt Show (February 24 and 25) as well as the Naples Quilt Show(March 3 and 4). The All Florida Shop Hop starts on March 1 and runs through April 30.

We recently got a new FedEx driver. He is a delightful young man. He loves stopping by the shop because he has been delivering boxes and boxes full of fabric. (Emptying his truck early each day.)

From these boxes we have been able to assemble a lot of kits and many fat quarter bundles. We have fat quarter friendly patterns to get you started. We look forward to seeing you at one or more of these events.

Thank you for your friendship and support.

Kay and Scott

10676 Colonial Blvd. Unit 40
Fort Myers, FL. 33913
239-337-5297